About
Efficient and thorough, enabled by 25+ years of experience
Industry-leading team of highly qualified professionals with expertise and experience in various fields of translation. Known as New Zealand Translation in translation and interpreting field, the company New Shores Migration Ltd has a broad spectrum of interests which include providing licensed immigration advice.
The team is led by Andrey Kutyaev, a qualified translator and interpreter, full member of NZSTI (New Zealand Society of Translators and Interpreters)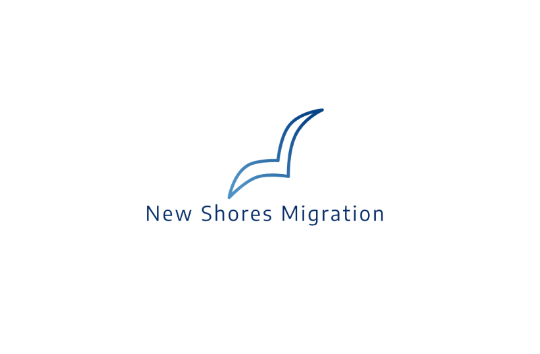 New Zealand Immigration Advice
resident, work, visitor visas
variation of conditions
section 61 requests
responses to ppi letters and more...
Our translations accepted by
NZTA 
NEW ZEALAND TRANSPORT AGENCY

NZQA
NEW ZEALAND QUALIFICATIONS AUTHORITY

MBIE
MINISTRY OF BUSINESS, INNOVATION AND EMPLOYMENT

© New Shores Migration 2022 All rights reserved.